Road Runner Gig Bags and Cases: For Whatever Road You're On

Thousand Oaks, CA – February 2016… Whether you tour full time, are a weekend warrior, or just play the occasional jam session, Road Runner has a gig bag or case that's just right for you. Road Runner's Avenue Series, Boulevard Series, Highway Series, and Jetway Series deliver just the right protection for your instrument. Which case or bag you need depends on which road you're on.
Road Runner's Avenue Series is a great choice for defending your gear against in-home accidents as well as the nicks, scuffs and scratches of light travel. Rugged, weather-resistant exteriors and 10.5 mm interior padding keep your gear safe when traveling to rehearsals, practices, jams, and lessons, while reinforced interior panels protect wear prone areas like bridges and machine heads. You'll also find external pockets for sheet music, mobile tablets, cables, straps, and more, and an exterior bottom rubber guard for extra floor-to-instrument protection.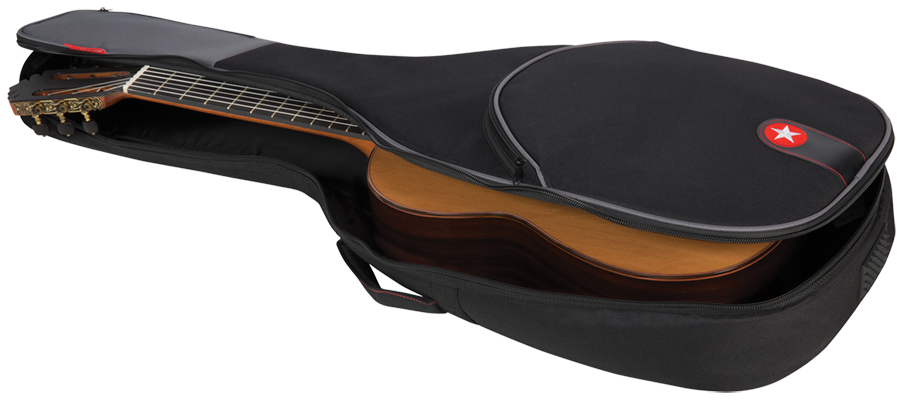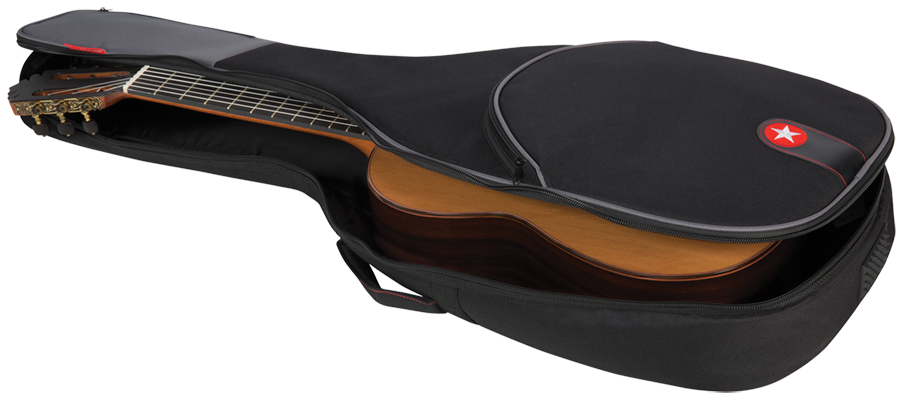 Road Runner Boulevard Series are the gig bag of choice for the busy musician's more significant travel needs, sporting a super-rugged, weather-resistant exterior and smooth-lined interior with thick, 20 mm foam padding. Like the Avenue series, you get reinforced interior panels plus additional external pockets and a zippered sleeves. You'll also enjoy an extra-comfortable, padded handle, and backpack straps with reflective strips. Some Boulevard Series bags even include a mobile device pocket with convenient headphone cable access so you can listen to your music while on the road.
Avenue Series start at $39.99 and Boulevard Series guitar gig bags start at $59.99, Both series are available for a variety of instruments, including guitars, keyboards, basses, mandolins, banjos, and ukuleles.
For keyboard players faced with summer tours, fly dates, and stage-to-stage schedules, Road Runner's Highway Series padded keyboard porters are the professional choice. Built with premium materials and superior workmanship, the Highway Series features 600-denier, 4-season reinforced covering to provide full protection from dings, dents, and weather, while special 25 mm internal padding cradles and protects your instrument. Highway Series keyboard porters feature rubber in-line wheels, a pull handle, and slide rails. A generous, expandable external pocket and zippered sleeve provide plenty of room for your musical and personal accessories, and ultra-comfortable backpack straps and a custom designed ergonomic handle make cartage easy. Available in 61-, 76- and 88-key versions, Highway Series keyboard porters start at $119.99.


When you need the very best protection available, step up to Road Runner's Jetway Series hardshell keyboard porters. Packed with features usually found only in cases costing far more, these rugged, molded PE hardshell cases provide top-grade protection for touring, traveling, and storage, while a soft interior protects every aspect of your keyboard. Movable bumpers and panels provide a tight, custom fit, while in-line skate wheels and a balanced, spring-loaded, rubberized tow handle allow for easy and comfortable cartage. Compact, high-impact closures and a built-in TSA lock offer additional peace of mind. Stainless steel hinges and an aluminum wrap-around valance make Jetway Series cases attractive as well as great protection. Available in 61- and 88-key versions, Jetway Series keyboard porters start at $299.99.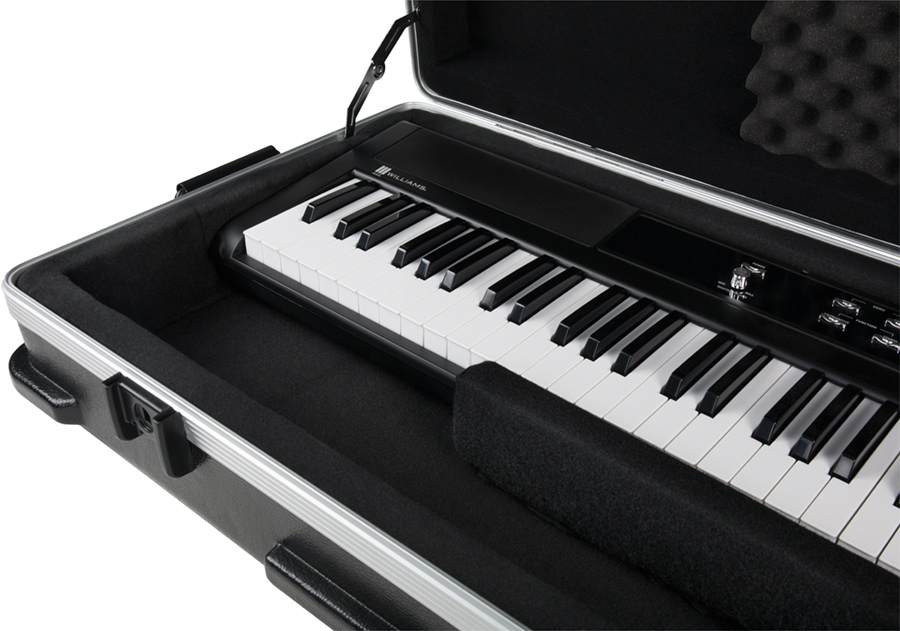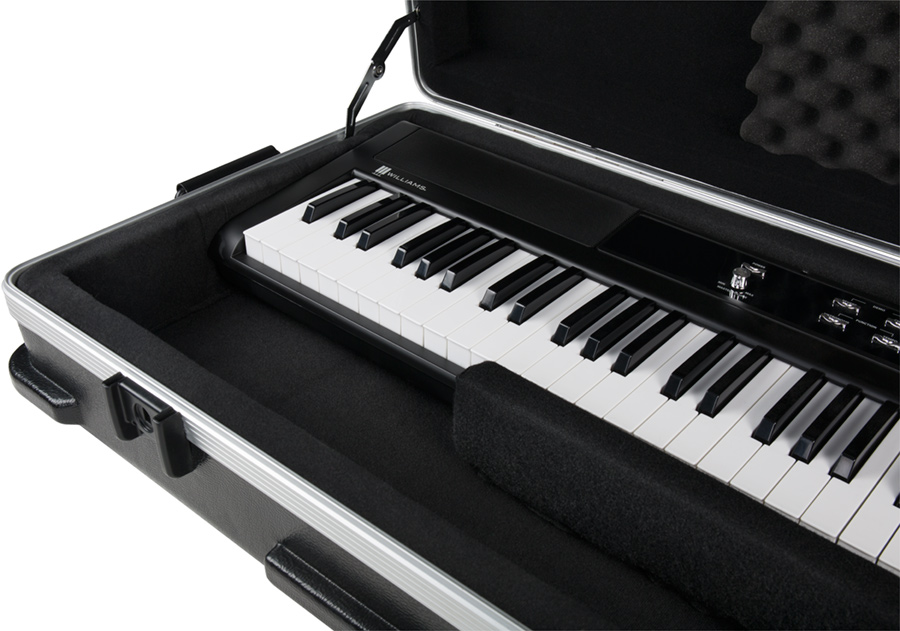 Whether you're a touring pro, a local artist, or just jamming with friends, Road Runner's Avenue, Boulevard, Highway, and Jetway Series has a gig bag or case for you. No matter which model you choose, you get Road Runner's full repair/replacement guarantee, which covers all defects in materials and workmanship. Not sure which bag or case to choose? Just ask yourself which road you're on.